During the month of November we remember the things we are thankful for and giving thanks to others.  Here's a fun song intervention that teaches letter recognition and how to sign 'thank you'.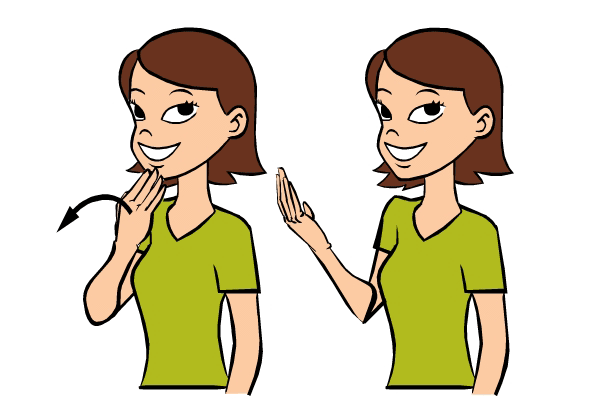 All you need is the word Thank You spelled out on a piece of paper or in LARGE letters and cut each letter out and place them on the floor.
Once on the floor you can sing "The Thank You Song" by KidsTV123 (video below) and point to the letters as you sing them.  Once you get to the words "thank you" you can use your sign language.
Lyrics:
T-H-A-N-K  Y-O-U
Thank you!  Thank You!
T-H-A-N-K  Y-O-U
Thank you!  Thank You!
Happy music making!!!